Access my free resource library for creatives!
Join tons of other creative business entrepreneurs just like you, and get access to my free resource library. It features helpful tips, checklists, and guides that will help launch and grow your business. Sign up below for access!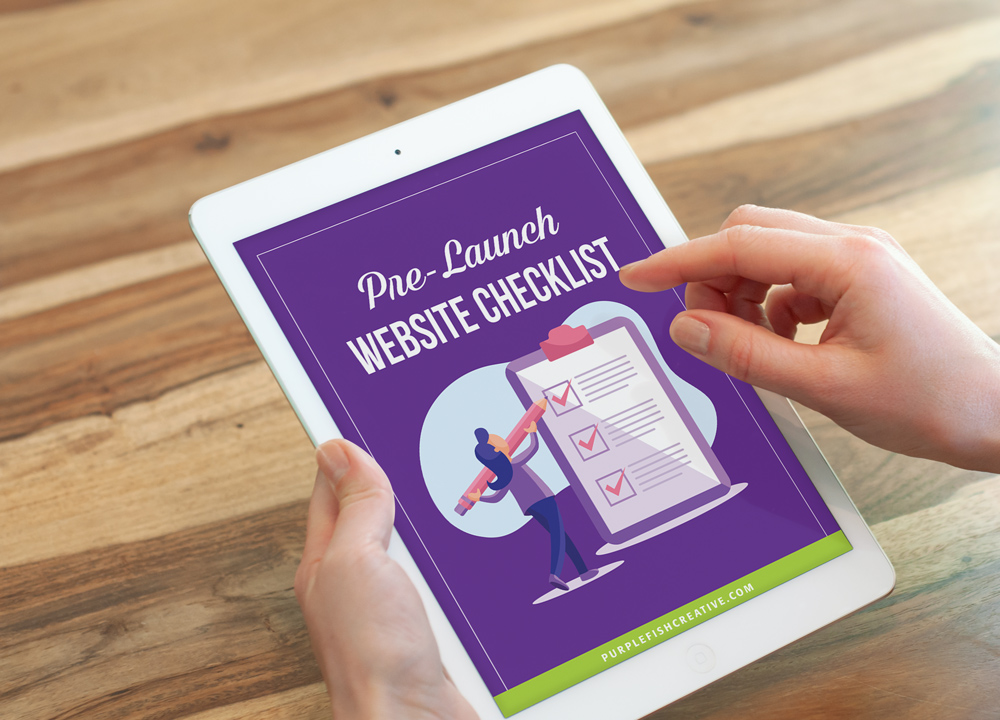 Pre-Launch Website Checklist
Think you're about ready to launch that new site? Use this handy list of 40+ helpful things to check before making your site live.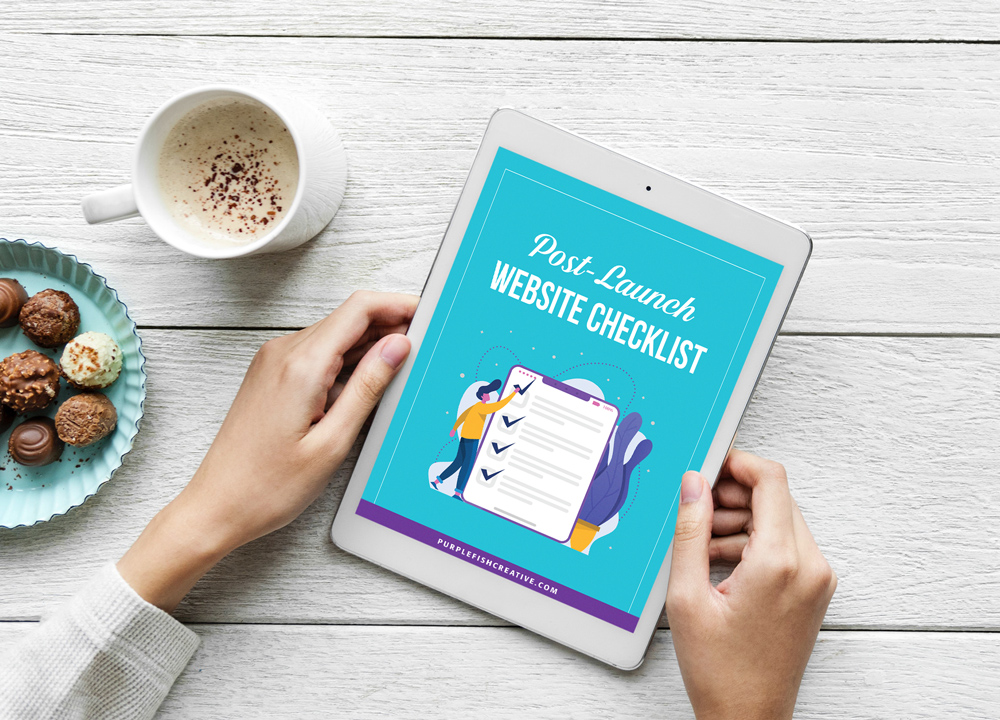 Post-Launch Website Checklist
You just launched that new site, but you're not finished yet! There are several things to do right after your site goes live.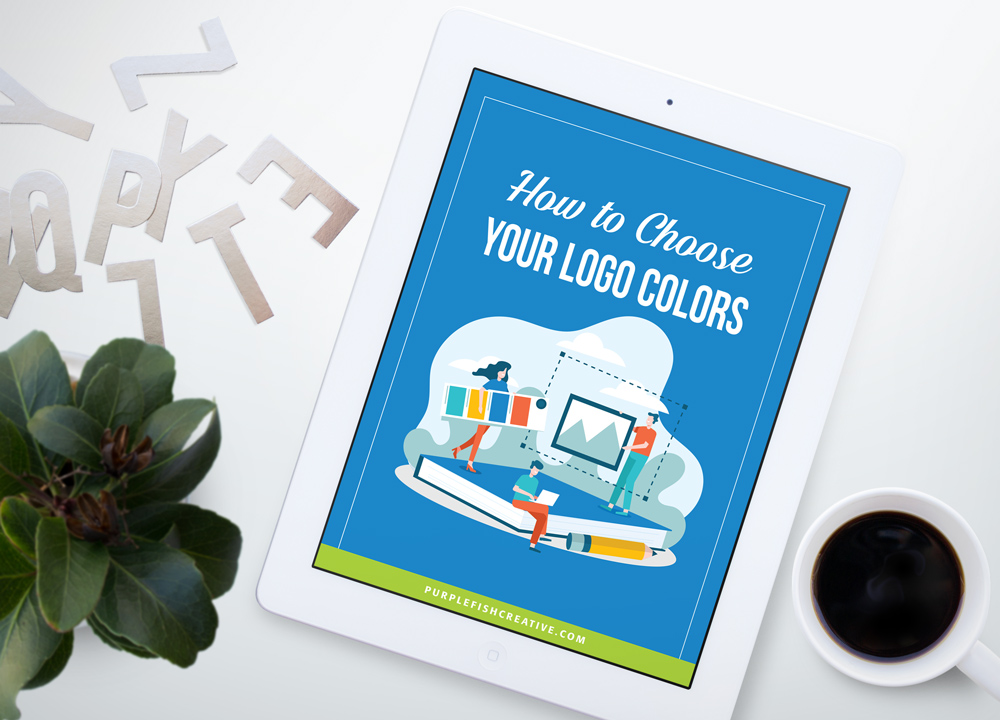 How to Choose Your Logo Colors
Struggling to choose colors for your logo? Download this color guide to help pick the right colors for your brand.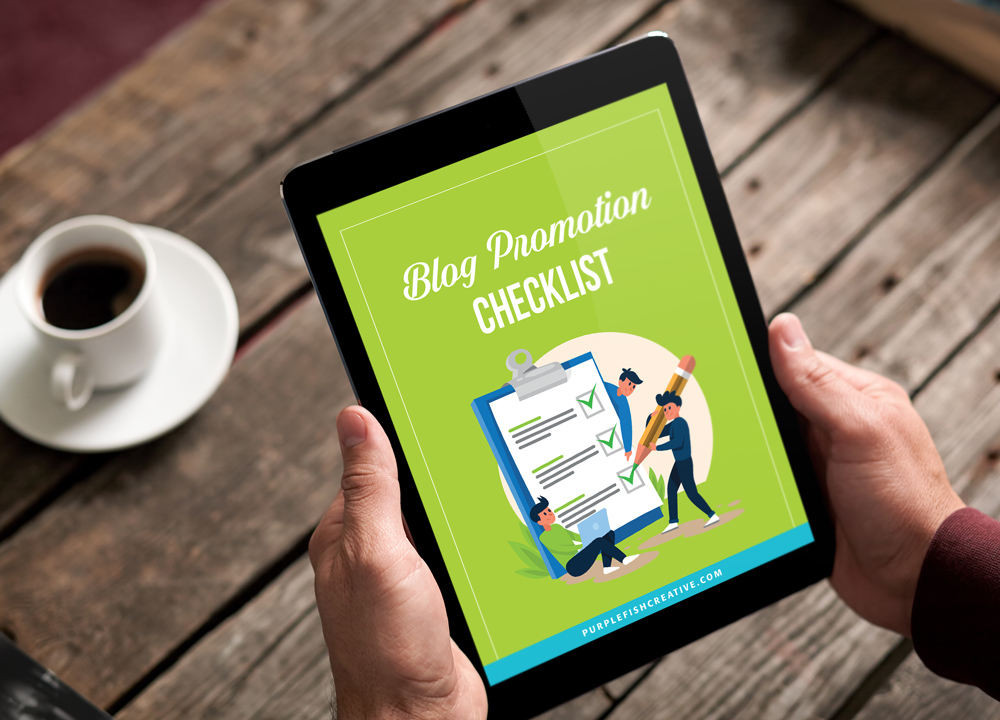 Blog Promotion Guide
You've written the best, most compelling blog and published it. Use this helpful checklist to make sure it gets seen!